Strategic communications.
Issues management.
Media relations.
Communications training.
Research.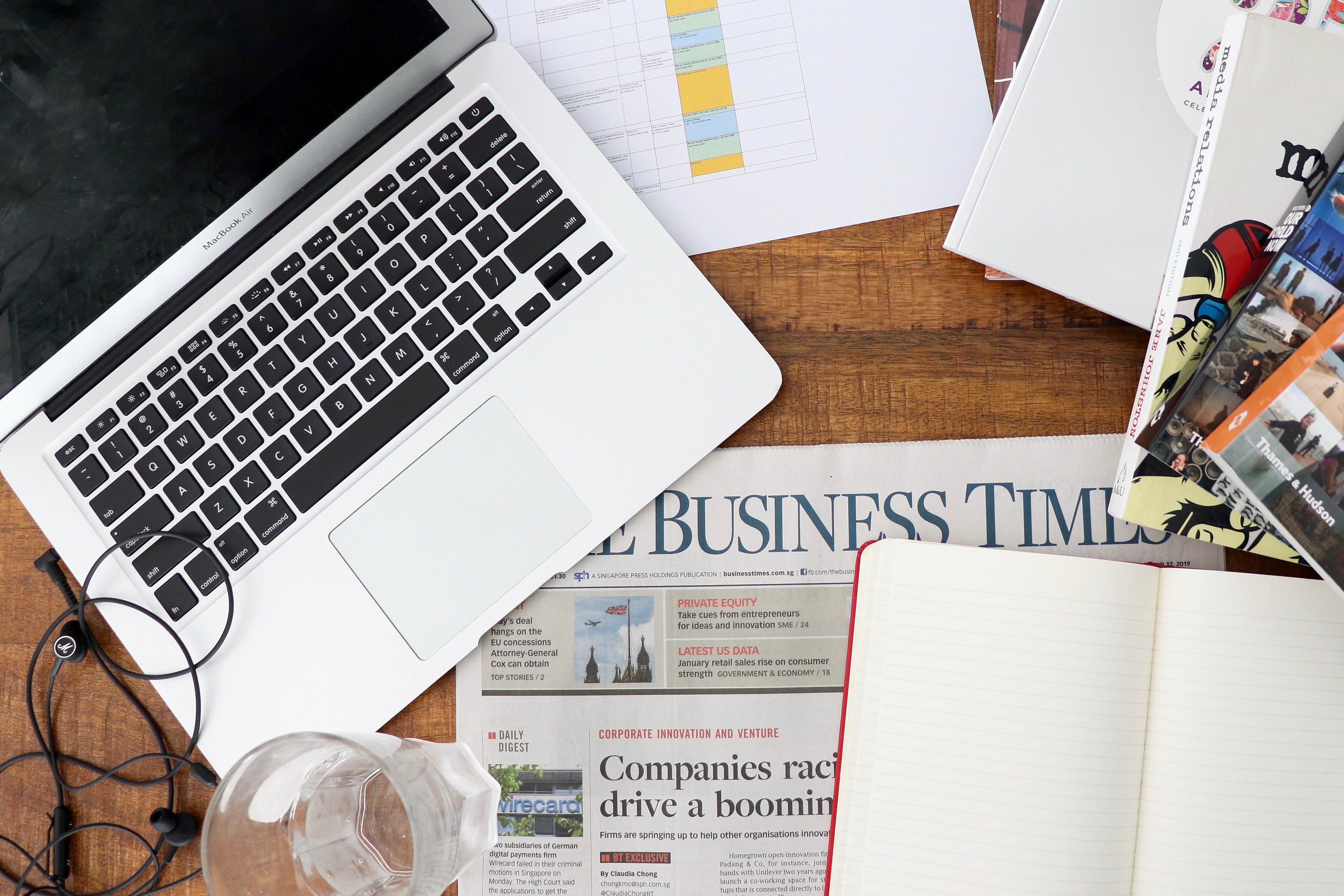 We solve your communications challenges. 
Black Dot is an independently owned communications firm with a strong focus on strategy, media, and training.
Using a blend of strategic communications, message development, and content delivery, we work with leaders in organisations to build, manage, and defend individual and corporate reputations. Our clients operate in diverse sectors, including real estate, technology, logistics, consumer & lifestyle, and the public service.