Strategic communications.
Issues management.
Media relations.
Communications training.
Research.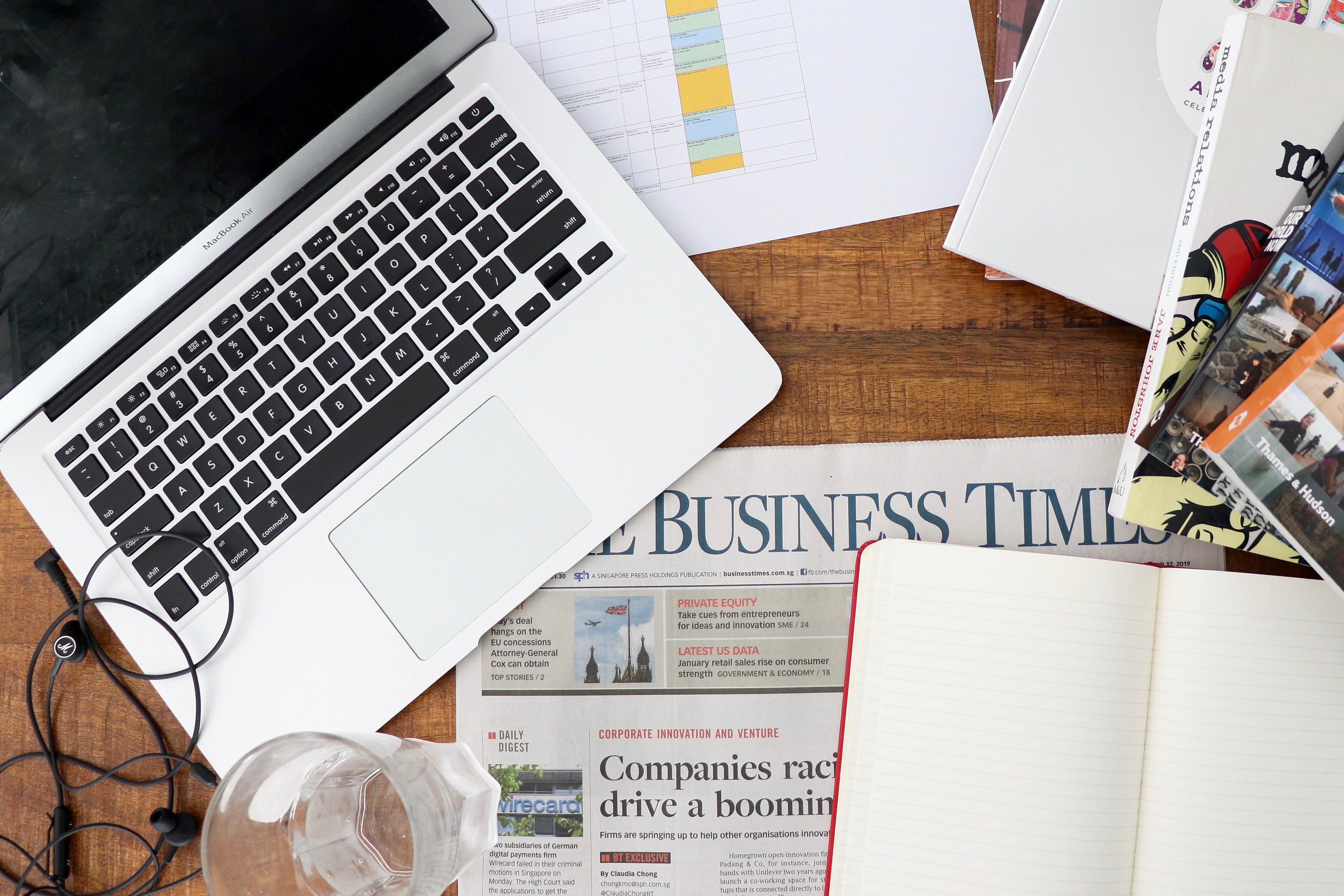 We solve your communications challenges. 
Black Dot is an independently owned communications advisory firm with a strong focus on strategy, media and training.
We work with organisations and individuals on public and investor relations, public affairs, M&A situations, stakeholder advocacy, special situations and crisis communications.
As communications professionals, we advocate a narrative-driven communications approach anchored by your values and goals. We believe effective communications is a result of an on-going process that cycles through preparation and planning, active management and advocacy, and critical learning.
Our clients operate in diverse sectors, including real estate, financial technology, healthcare, consumer & lifestyle, as well as the public sector.
Nicholas Fang
Managing Director
Nicholas has more than 15 years of experience in the media industry. He was a senior correspondent at the Straits Times for nine years, and later moved to Channel NewsAsia at Mediacorp as Business Desk Editor and presenter. He was most recently Deputy Chief Editor of Singapore news at Mediacorp.
Cross-trained in television, print and new media, Nicholas also served as a Nominated Member of the Singapore Parliament. He is keenly attuned to key issues pertaining to public relations, media management, regional politics and security, and defence. Nicholas concurrently serves as director for security and global affairs at the Singapore Institute of International Affairs, and also chairs the Strategic Communications Expert Panel at Singapore's Ministry of Defense.
Nicholas holds an MA and BA in Philosophy, Politics and Economics from Oxford University.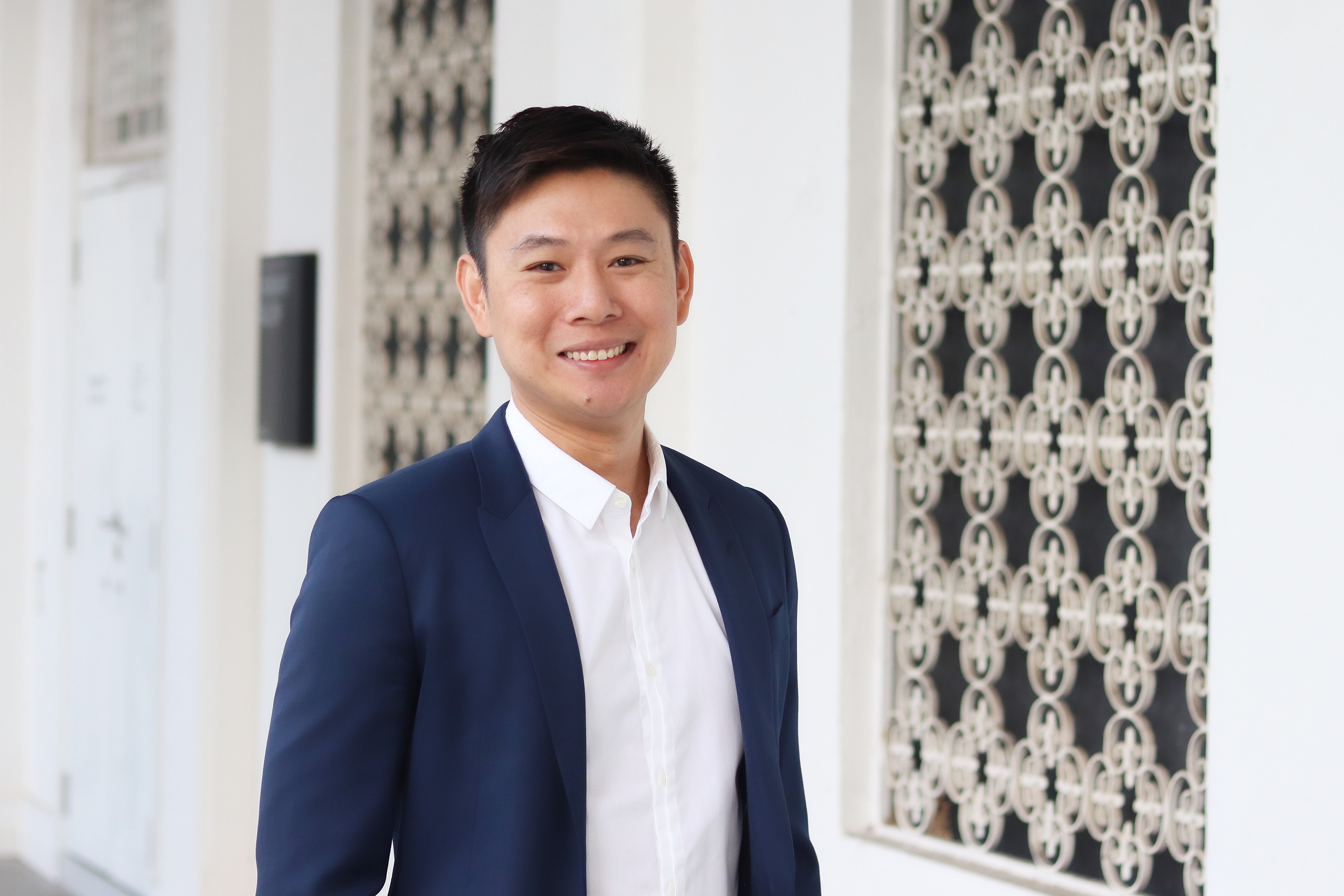 Jeffrey Fang
Executive Director
Jeffrey has over 14 years of corporate and capital markets experience. He is also an early stage investor and continues to support several high-growth companies in the fintech, health tech, and infotech sectors.
He was previously Director of Strategic and Public Affairs at Singapore sovereign investor Temasek, where he led global M&A communications, media relations, and crisis & issues management teams. In his 8 years with Temasek, Jeffrey also managed leadership communications, issues advocacy, and strategic relations in Singapore, US and China. Jeffrey began his career in corporate development with a leading regional healthcare provider, before moving into strategic communications consulting.
Jeffrey holds an MA in International Relations and Affairs from the Fletcher School of Law and Diplomacy at Tufts University, and a BA in Mass Communication from RMIT University.
Benjamin Tan
Account Director
Benjamin is a specialist in strategic communications, government relations, and issues management.
He previously honed his craft in content development and marketing at Yahoo Singapore, and has worked in marketing and communications in the NGO sector. A former national athlete, Ben has served on the executive council of Fencing Singapore.
Benjamin oversees media publicity efforts for a range of national campaigns, and manages communications strategies for a diverse portfolio of multinational corporations in the engineering, technology and innovation, and property sectors.
Samantha Wong
Account Director
Samantha possesses a broad range of experience in financial communications, strategic corporate positioning, events management and social media communications.
She previously managed commercial partnerships and client services at sports media company ONE Championship. She was also a secondary-level educator and managed district-wide National Education committees and campaigns.
Samantha supervises the creation of holistic communications strategies for consumer and retail clients, and also works closely with a pool of corporate clients on issues management and branding.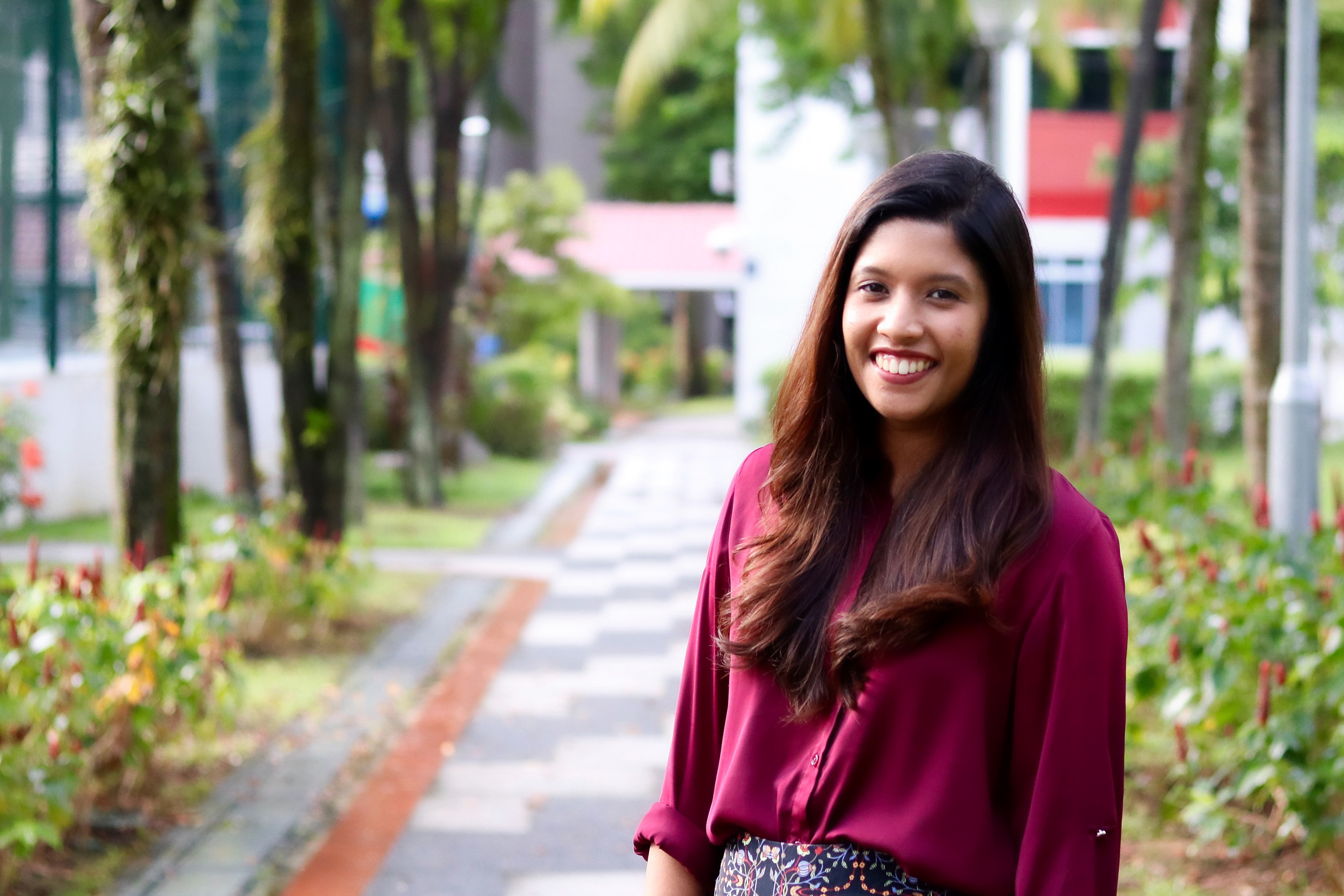 Gillian Pinto
Senior Consultant
Gillian is a seasoned public relations professional in the technology and innovation, as well as property sectors.
She has worked with a wide variety of international technology clients, spanning big data analytics, cybersecurity and fintech, and has built up a broad network of media contacts across Southeast Asia and Hong Kong.
With a background in English Literature and journalism, Gillian creates compelling content to best communicate a client's brand and value. She is also well-versed in social media campaigns, corporate event management and publicity for B2B enterprises.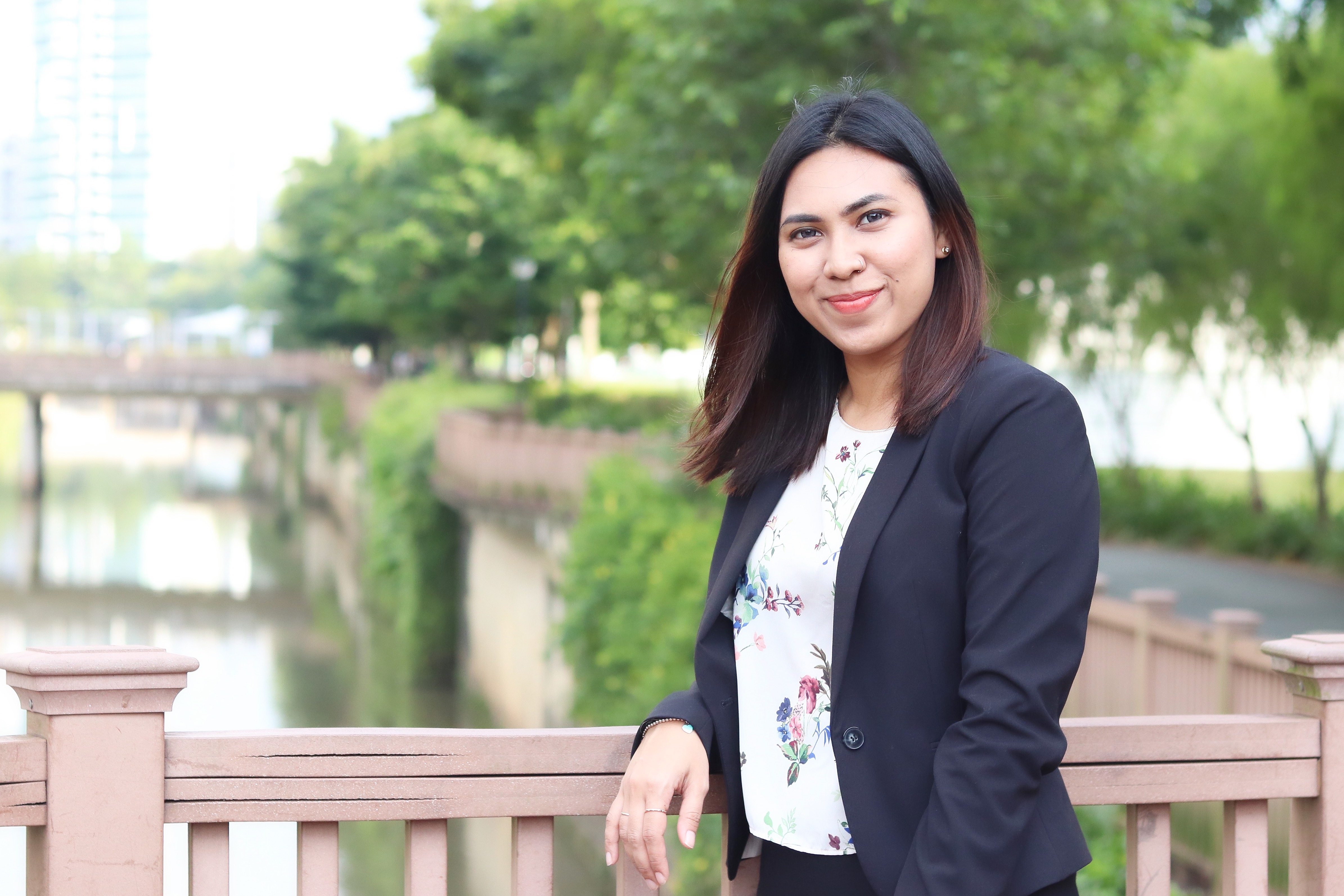 Syafiqah Ikhbal
Consultant
Syafiqah works closely with clients across a range of industries, including property, e-commerce and retail.
Over the course of her work, she has built up strong media relations with trade and lifestyle publications. She also develops original and proprietary content for a range of clients, including story pitches, press releases, crisis statements and social media content.
Syafiqah has a keen eye for conceptualising and executing long-term social media campaigns for consumer-driven brands, as well as coordinating and executing publicity efforts for major sporting events in Singapore.
Nigel Low
Consultant
A trained corporate communications officer and freelance writer, Nigel actively supports clients in the government, sports and property sectors.
He has amassed significant experience in a broad range of industries and sectors, and contributed to the development of strategic communications plans for a variety of clients. At Black Dot, he has supported the publicity and outreach efforts for nationwide campaigns for numerous government institutions.
As a passionate observer of the local sporting scene, Nigel has worked on successful communications and media strategies for several local and international sporting events.